Messe de 11h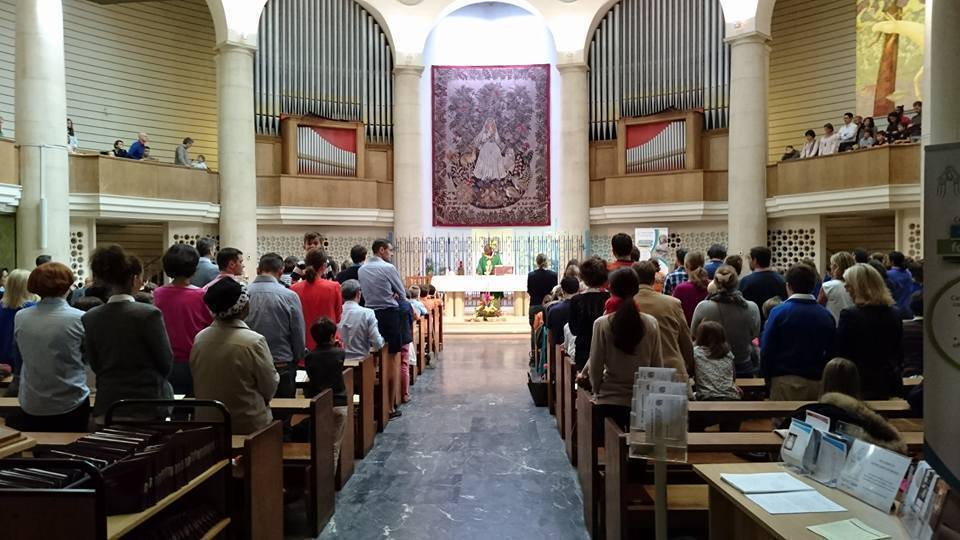 Sunday, 4 July 2021

10:45am - 12:00pm

Notre Dame de France
About
Following the Government guidelines on social distancing, we have a limited number of seats.
To attend Sunday Mass, please register by taking a free ticket.
Single tickets - 1 or 2 people (couple)
Family tickets - 1 bench for 5-6 people from the same household
Please be reminded that:
Face coverings should be worn;
Contact details must be taken to facilitate Test and Trace
Info This event has now passed.